Valuate your property in the Ré Island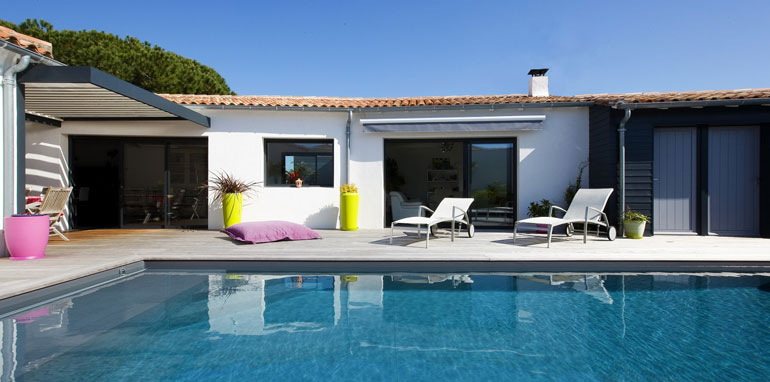 The BARNES group, specialist of luxury real estate, offers a high-quality valuation service.
Our team BARNES Ile de Re puts its skills and experience in the real estate market of prestige and luxury at the service of valuation of your property on the Ré Island.
Knowledge of the Ré Island's Real Estate Market Prices
BARNES Île de Ré real estate consultants are competent real estate professionals, recognized around the world in the upscale real estate business and regularly benefitting from specialized training in the profession.
They are efficient and discreet, and use their experience in the Ré Island real estate market to your advantage, with the aim of providing you with a real estate valuation that is realistic and appropriate for your property.
Confidential Real Estate Valuation On-site and In Person
In order to ensure a high-quality, precise and realistic real estate valuation, as a rule, BARNES Île de Ré real estate consultants visit the premises in order to value the characteristics of your luxury property to the best of their ability.
The property's estimated value and address remain confidential and are only revealed in detail to genuinely interested buyers and upon your consent.
Sell a property in the Ré Island
The signing of the mandate
Once the BARNES Île de Ré real estate consultant has provided you with the precise value of your property, our network will offer to take complete care of the sale: administrative management, viewings, negotiations, drafting of documents, and support, right up until the finalization of the sale…
BARNES real estate agents give you access to an international real estate network and thus facilitate the sale of your upscale property in the Ré Island.
The sale
From anywhere in the world – and particularly in France, the United Kingdom, Switzerland and the United States, where BARNES has several offices and agencies – our clients have immediate access to all of the prestigious properties for sale, situated in the most beautiful regions and the biggest capital and major cities in the world.
Communication is a real secret to success when it comes to the sale of your properties and so BARNES assures perfect command of international, national and regional media and supports in the countries in which the company is present.