Put your property on the Ré Island for sale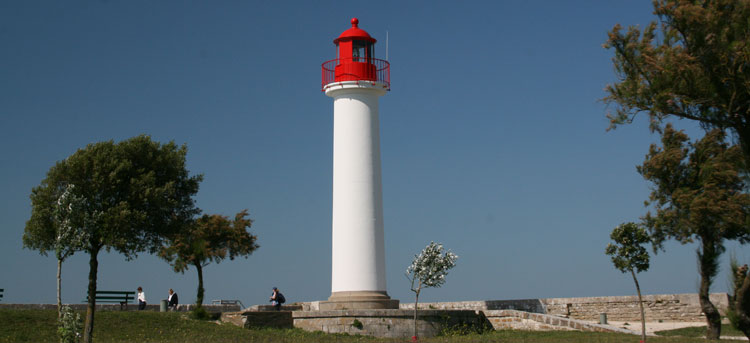 Thanks to its network and its presence in all the world's most prestigious addresses, BARNES is able to provide exclusive, comprehensive, unique and truly international services for owners seeking to sell or rent their properties. Whether in Paris, Monaco, Geneva, London, Brussels, Lisbon, Mauritius, New York, Miami, St. Barts, Tel Aviv or simply in Cannes, the French Riviera or simply on the Ré Island, BARNES offers the same services to all our international clients. This permanent, real-time interaction between all BARNES offices allows us to provide these "services without borders' for all exclusive properties.
If you would like to receive a free estimate, our teams of consultants will be happy to help with your request.