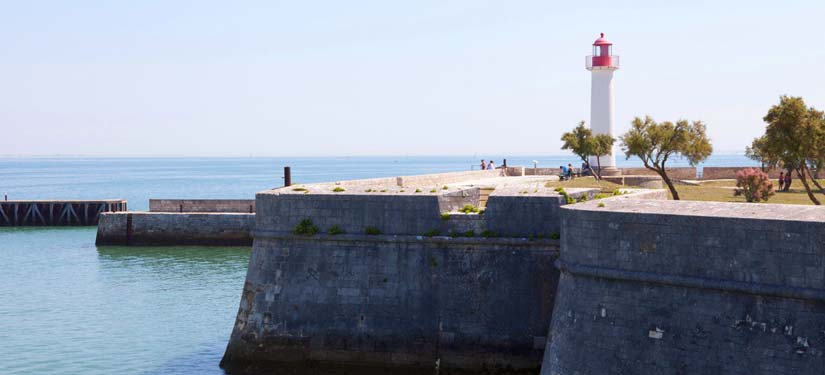 Real estate on the island of Ré is a safe bet!
Economic crisis, real estate capital gains on second homes, uncertainties Coastlines Risk Prevention Plan (LPRP) ... Despite an unfavorable context and an alarmist tendency of some professionals, the real estate market on the island of Ré resists.
While the trend in the property market nationwide is declining, that rétaises regulations cover their tracks and that the economy leads some ambient wait, the housing market pulls out of the game for proof. Average prices have declined only slightly and remain supported.
The island of Ré, an exceptional protected territory
The Ile de Ré is and will remain an exceptional natural protected territory. To recap, the SCoT provides for control of urbanization on the island with 80% of natural and agricultural areas for only 20% urbanized and urbanized areas.
Investing in stone, a safe haven
When economic conditions cause a loss of confidence in financial investments, investors take refuge in stone. Price stability in the property market on the island of Ré is a real investment with guaranteed security of a certain added value. The decline in interest rates makes rétais investment even more attractive.
Clarification track of regulations
SCOT, PLU, LPRP, PAPI ... The rétaises regulations are in the process of clarifying the zoning, secure the coastline and reassure buyers.
All this suggests that the strength of property prices on the island of Ré is not going to weaken ...
© Blog-immobilier-iledere.fr - published on Barnes Ile De Ré on 22/05/2015
Read this article in its integrality by clicking on the following link:
http://www.blog-immobilier-iledere.fr/limmobilier-sur-lile-de-re-reste-une-...