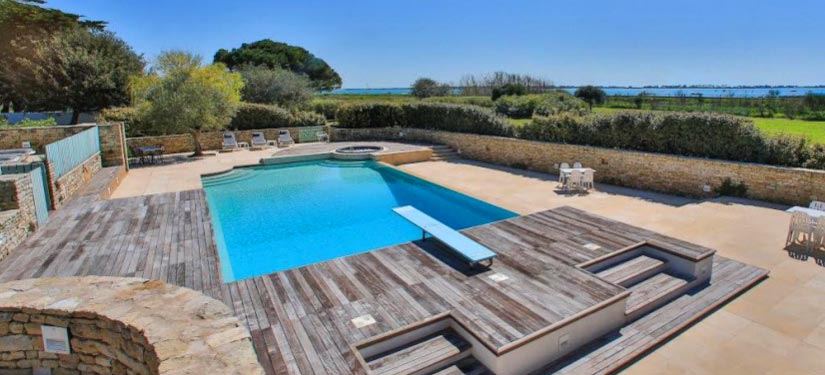 For sale: the most expensive villa on the island of Re
This villa of nearly 600 sqm living will she fall into the hands of a foreign purchaser
North of the island, near the beaches and dunes, has been put up for sale the most expensive property of the Ile de Ré, according to real estate network Coldwell Banker. On sale at 7.35 million euros, the gentle sea lovers can buy a house of 591 sqm, with a south facing views of the Atlantic Ocean, composed of 14 rooms including 2 higher than 75 m² and 8 rooms, Portes en Ré. 'It benefits from an exceptional location by the sea and has all the elements of a house of very, very high standard' enthuses Pauline Bruneau, Director of Coldwell Banker Real Estate International, responsible exclusively from this sale.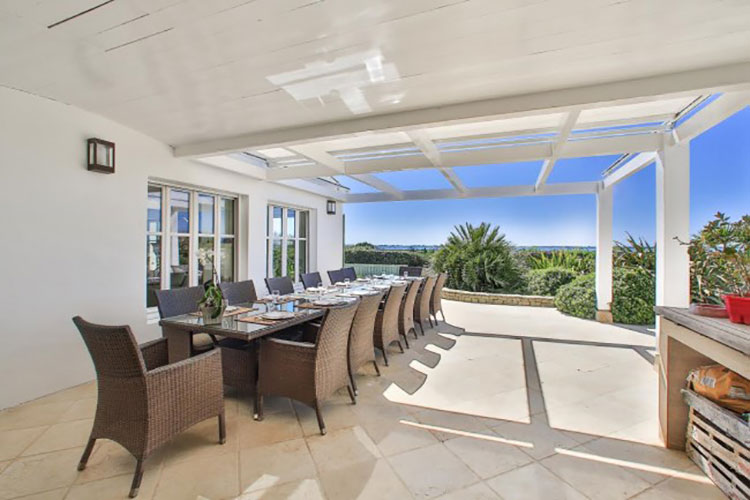 This exceptional villa would perfectly suit a French businessman or a rich American or British ', indicates the Coldwell Banker network.
Located 100 meters from the golf course and 400 m from the beach of Trousse-Chemise, the property features a sauna, steam room, a games room, a bar and a library. It is also equipped with many leisure facilities: heated infinity pool with a pit depth of 2.8 m, jacuzzi, tennis court, bocce court and a park of 7,000 sqm. 'With the sharp decline of the euro and the current moderation in luxury property prices in France, I am convinced that a lawyer or a Wall Street banker will prefer the charm of the Ile de Ré than Nantucket 'said Laurent Demeure, president of Coldwell Banker France & Monaco.
© Nouvelobs.com - published on Barnes Ile De Ré on 21/05/2015
Read this article in its integrality by clicking on the following link:
http://tempsreel.nouvelobs.com/immobilier/luxe/20150423.OBS7825/a-vendre-la...